Playing Gospel Hits From Your Favorite Artists
WGBN RADIO POWER 1360AM 98.9FM is an urban, inspirational radio station. We take pride in being the only minority-owned station in the city of Pittsburgh, Pennsylvania.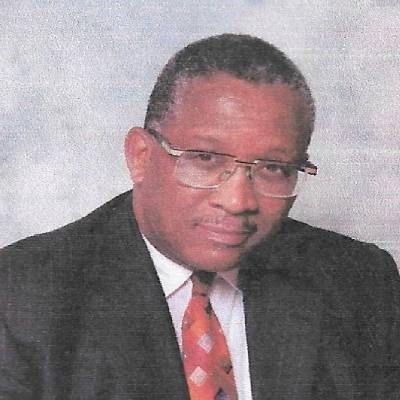 Nate Hollis: The Gospel Music Man
Sundays 6:00 AM – 10:00 AM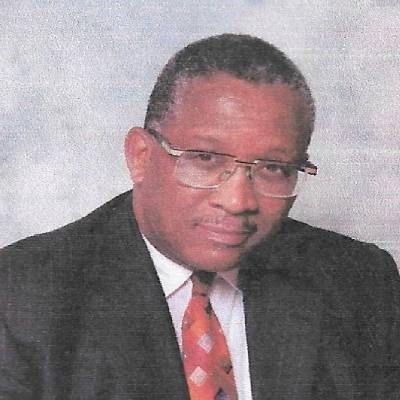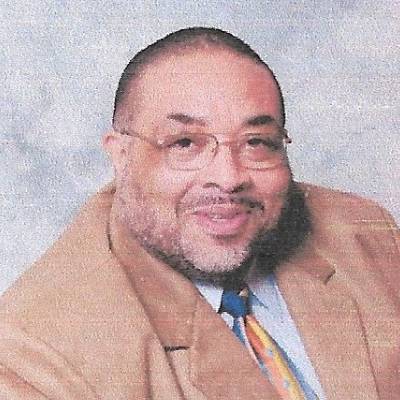 Calvin Penny: The Cal Connection
Monday, Wednesday and Friday: 2:00pm – 5:00pm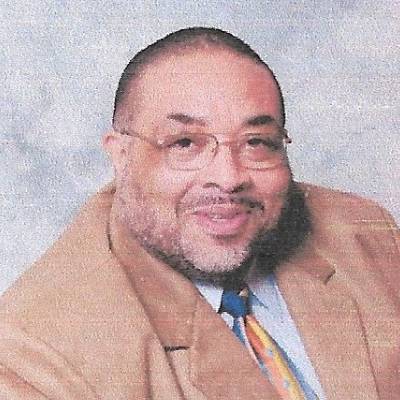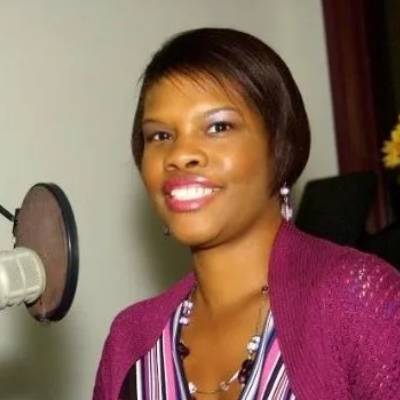 Danielle Smith: Good News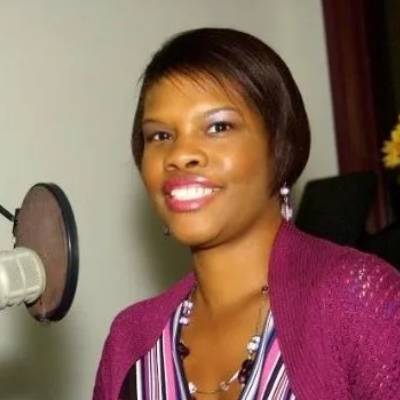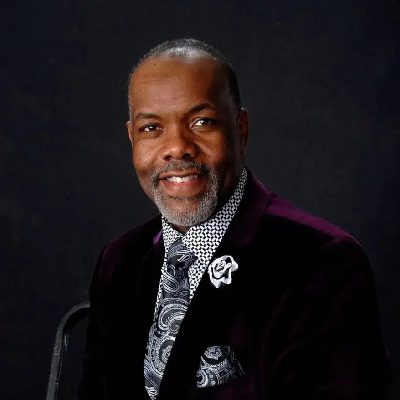 Tom Harvey: Let's Have Church
Thursdays: 12:00 – 2:00 pm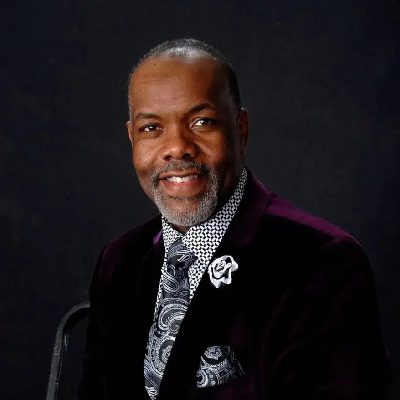 MON-FRI
6AM - 10AM MIKE CHANDLER AND FRIENDS
10AM-2PM TRACYMORGAN
2PM-5PM CALVIN PENNY - THE CAL CONNECTION
5PM - 7PM CEDRIC BAILEY
SAT
8AM - 10AM WALT "BABY"LOVE GOSPEL TRAXX
10AM - 12N INSPIRATIONS ACROSS AMERICA
1PM-2PM SPORTS
2PM-4PM WILLIE MAE MCIVER BEYOND THE PRAISE
4PM-5PM HEZEKIAH WALKER GOSPEL COUNTDOWN
SUN
6AM - 10AM NATE HOLLIS "THE GOSPEL MUSIC MAN
10AM - 10:30AM BIDWELL-PASTOR DENISE WELCH
11AM - 12:30PM PENECOSTAL TEMPLE CHURCH
2:30PM-3PM APOSTLE PAUL JEFFERSON
5PM-6PM FAITH AND POWER-EARLENE MCSHAN
For questions, feedback, and other messages, reach out to us here in Pittsburgh, Pennsylvania.
"*" indicates required fields